Patient Information
What can I expect on my first visit?
Your first visit will last approximately 90 minutes.


It is best to eat a light meal or snack before your treatment. Don't come hungry, but don't come on a full stomach either.


Either bring your completed New Patient History form (which you can download or get via e-mail). If you would prefer, arrive 30 minutes prior to your appointment and you can complete the necessary paperwork at our office. If you are unable to complete the forms prior to your appointment, please be sure to bring list of all medications and supplements you are currently taking.


The first appointment will consist of a 20-25 minute consultation. The practitioner will ask a series of detailed questions pertaining to your current health and if you have any problems and symptoms, as well as your past medical history. As part of the initial assessment, the practitioner will also examine your tongue and feel your pulse to help arrive at a medical diagnosis. It would be tremendously helpful if you could refrain from brushing or scraping your tongue, as this gives a lot of good information about your health.


After the consultation, the practitioner will explain the treatment modalities (acupuncture, cupping, Tuina, etc.) that will be performed based on your diagnosis. It is best to wear loose fitting clothing to allow for access to your legs and arms. In some cases, you will be asked to undress and a medical gown or drape will be provided for your comfort and privacy.


We only use sterile disposable acupuncture needles. They are filiform (solid as opposed to hollow) and are very thin. Prior to the insertion of the acupuncture needles each point for insertion will be swabbed with alcohol to clean the area. Although some locations on the body are more sensitive than others, the patient usually feels no pain or possibly a slight pinch or sting upon insertion of the needle. The pinching sensation should go away within seconds of insertion, but you may feel a slight tingling, numb or heavy sensation at the site. This is a positive sign that vital energy is flowing at the site.


Your needles will remain in place for 25-35 minutes. During this time the practitioner will check on you several times to make sure that you are comfortable and that no adjustments need be made to the needles. Most people find acupuncture to be very relaxing and often will fall asleep during the treatment.
New Patient Forms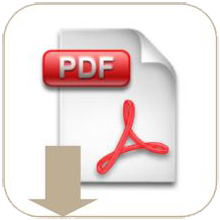 Patient Intake Form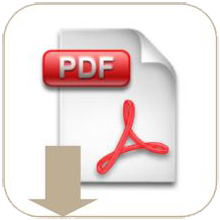 Notification Form Regarding Evaluation of Patient by Physician

These forms are saved in PDF format. You can download a reader at:


Get Adobe ® Reader
If you have further questions, feel free to contact us by phone at (512) 899-8686 or via e-mail.